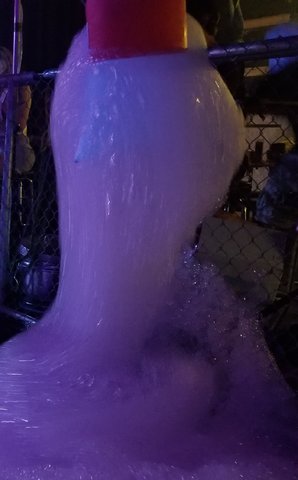 Foam for 2 machines, 1 hour




$50.00

Please call to reserve this item.

2 is better than 1 right? So why not Double the foam and bubbles?
Foam parties are a unique idea that will take your event to the next level.
Additional Foam Packages for two foam Machines rental.
Provides one additional hour of foam for each machine.