Catered Concessions add extra fun and delicious goodness to your party or event. You can take your event to the next level and have your own midway with the most beloved carnival treats. We will set up the concessions area and serve your guests Hawaiian Shaved Ice, Cotton Candy and Flavored Kettle Corn. The smell and taste will have your guests begging for more. Our catered concessions are perfect for Corporate Events, School Carnivals, Block Parties, Fund Raising events, Community get togethers and any other large event that you can imagine.
Cotton Candy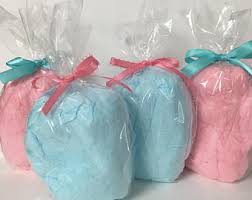 A childhood favorite and loved by all will transform your party or event into something magical. You have several flavor choices for your guests to sample to their delight and you can put together a specialized package to make sure that all your guests are satisfied. We provide the area set up, the equipment, supplies and the staff needed to make the cotton candy and serve your guests. A party or event with cotton candy is a must-attend. Do not miss out on this irresistible deal and let your guests satisfy their sweet tooth without going to the fair.
Hawaiian Shaved Ice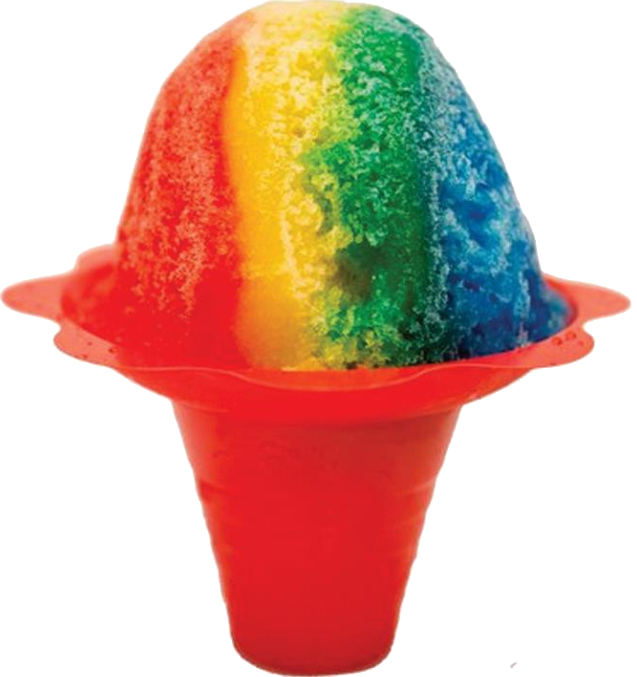 The is no need to go to Hawaii to get the best shaved ice treats for your event. Our catered Hawaiian shaved ice package had got you covered. Your guests will love the tasty fluffy mounds of snow in a cup. Our large assortment of flavors options (including sugar free flavors) will be sure to appease even the most finicky guest. So cool off from the heat with a scoop of yummy goodness in every bite. You supply the guests and we supply everything else.
Flavored Kettle Corn



This is the popcorn treat that appeals to guests of all ages. Give your guests a fun and tasty treat with one of our catered kettle corn packages. You can choose caramel, blue raspberry, cherry and cinnamon flavors. Party attendees will feast on delicious kettle corn, visit with family and friends and enjoy the special day that you have planned for them. You supply the party guests and we do all the work – providing them with tasty popcorn treats. The delectable aroma of our kettle corn will have your guest's mouths watering for a taste of perfection.
Please call for pricing and package options
Inflatable Event Professionals in Tacoma
253-353-9797