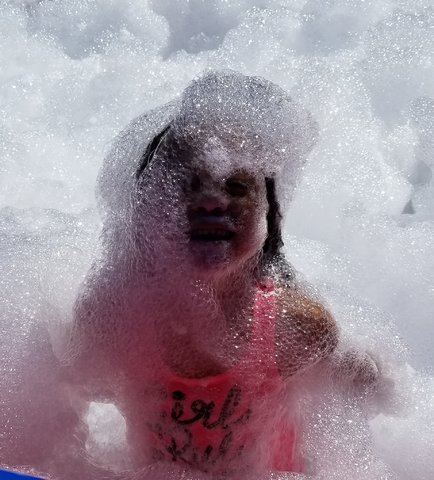 Foam for 1 machine, 1 hour




$25.00

Please call to reserve this item.

Foam for 1 machine~ Have the ultimate Foam Party when you rent our Foam Machine and Foam Packages. Foam parties are a unique idea that will have everyone at your next Party having a blast in the bubbles!
Additional Foam Packages for one foam Machine rental. Provides one additional hour of foam.