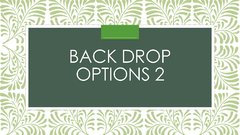 Smaller Back Drop Options
$75.00
Renting a Photo Booth for your event?
Rent a Photo Back Drop background and bring the pictures to another level of fun!
Mention your back drop choice in the customer comment section of your reservation or call one of our customer service experts to get this added to your order.
Option 7 Option 8 Option 9
7 x 5 Circus Theme 7 x 5 Rainbow 7 x 5 Graffiti Wall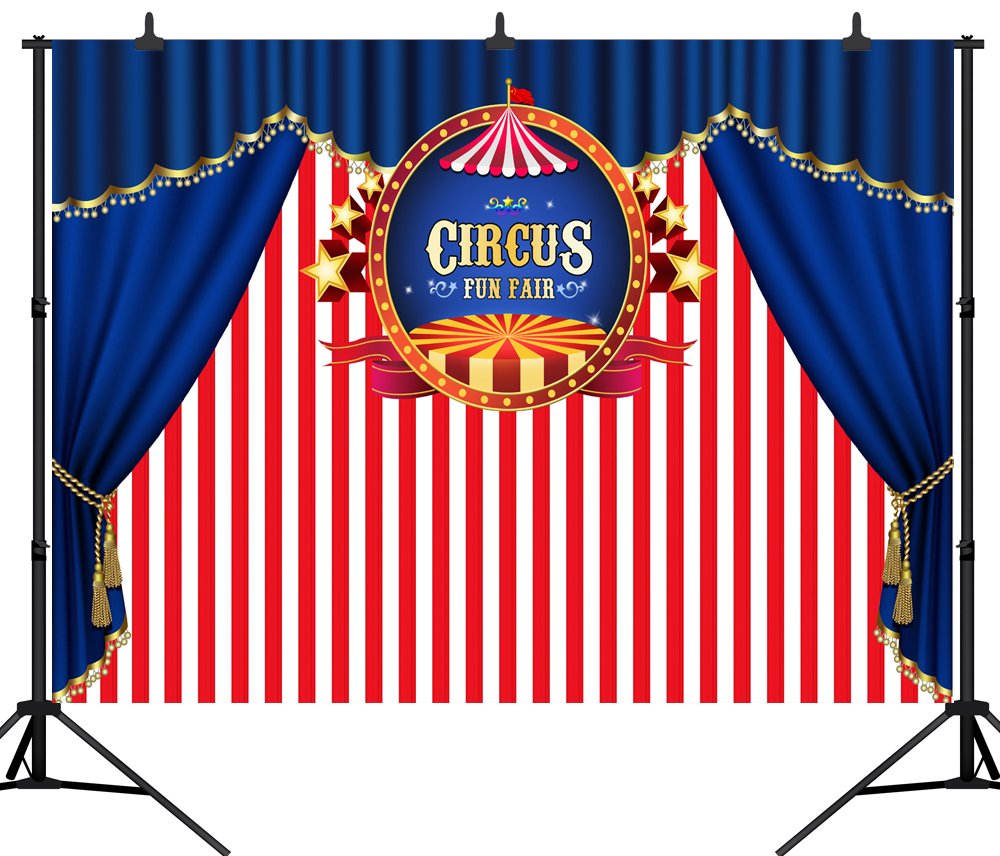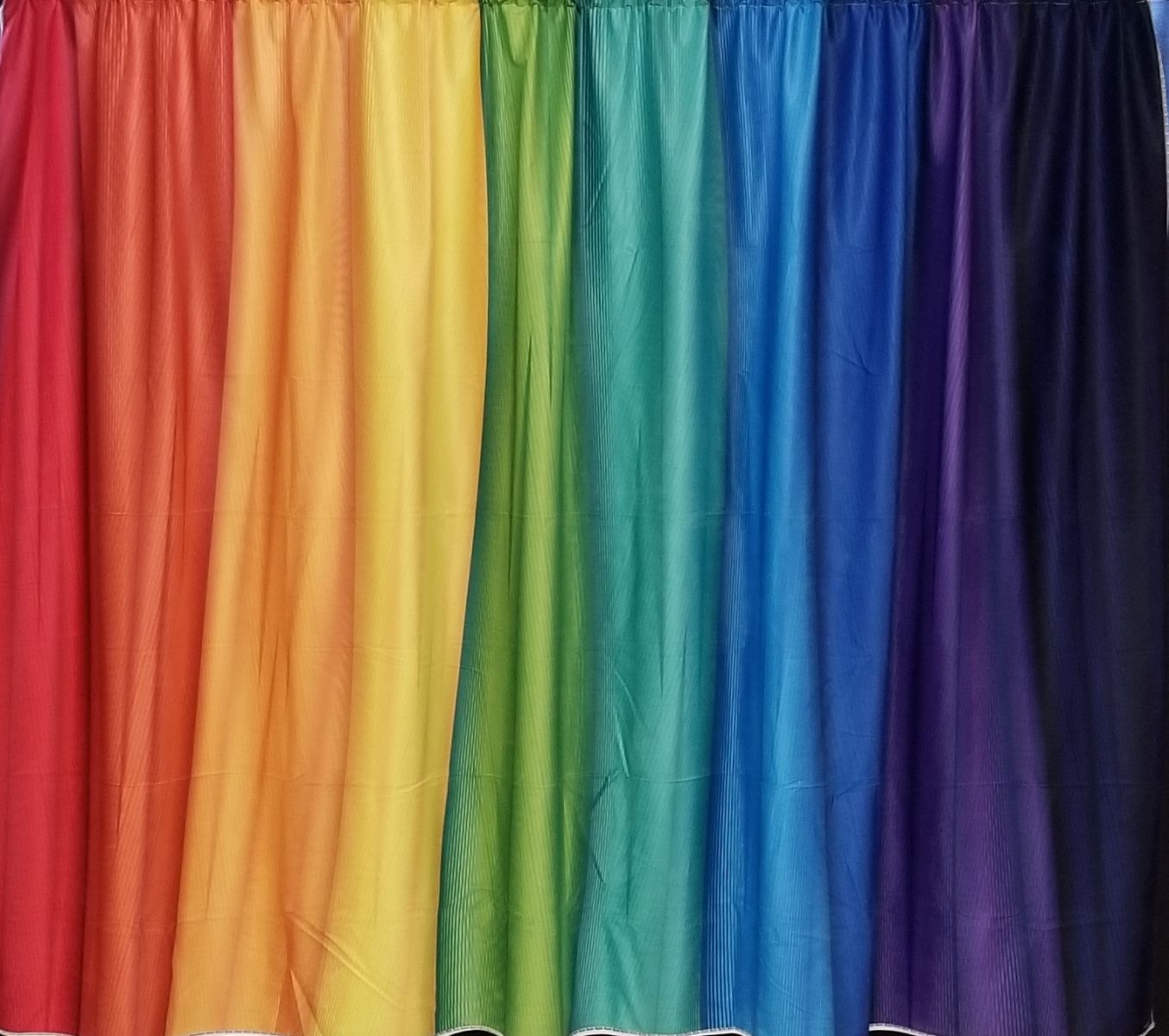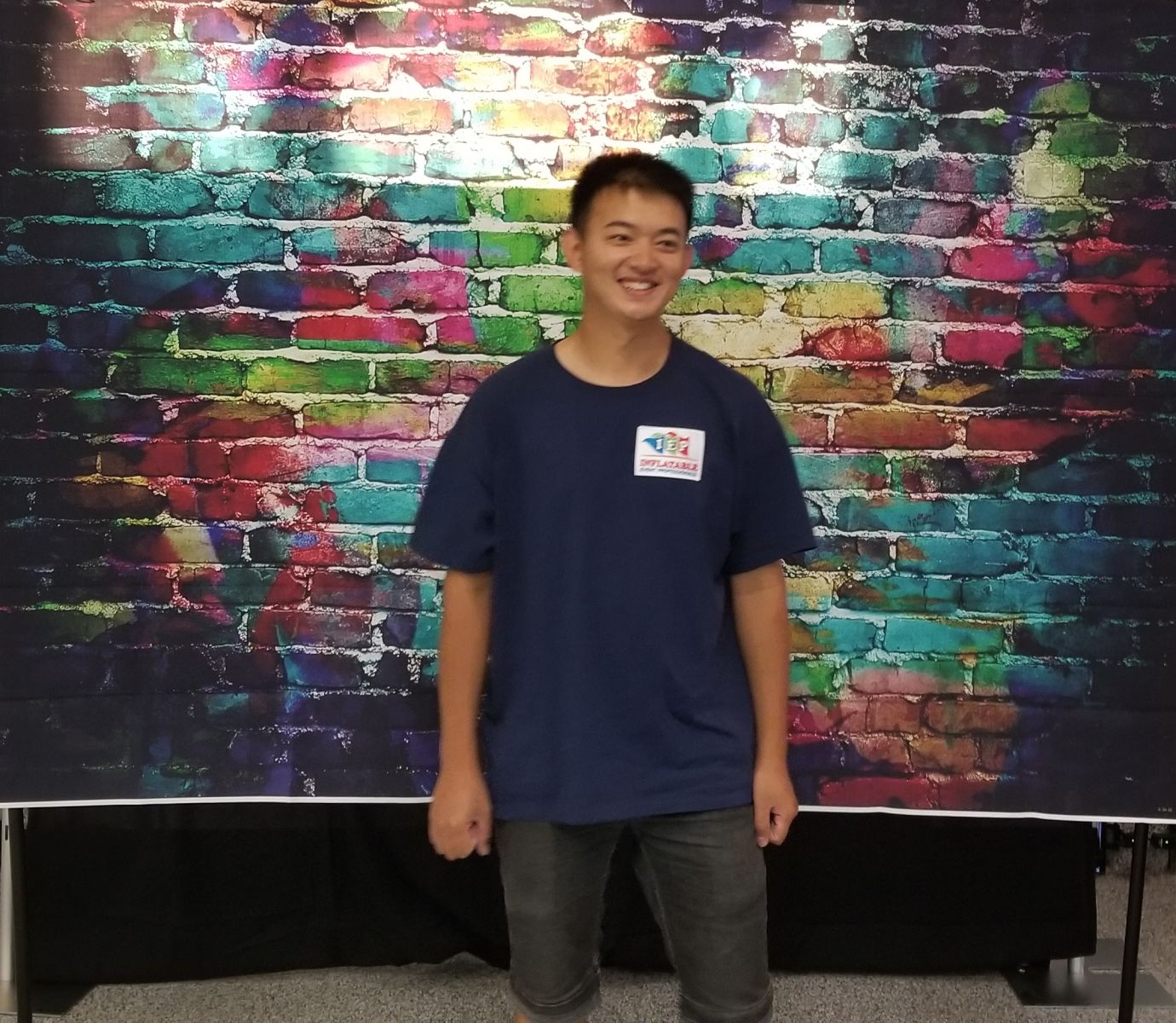 Option 10 Option 11 Option 12
7 x 5 Brick Wall 7 x 5 Pastel Falls 6 x 9 Green Cloth