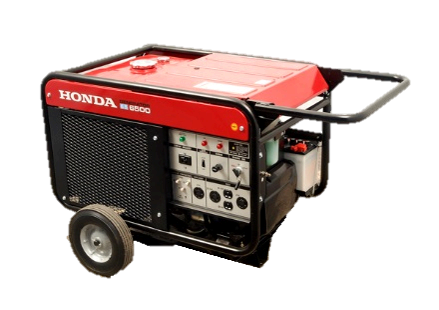 Generator




$110.00

Please call to reserve this item.

6500 watts, 120/240V

Need some extra juice for all the electrical items outside at your event? We've got you covered with one of our generators!

If you are needing some extra power to cover the juice of additional items outside for your event, we can help

Please note that this generator rental comes with a full tank of gas. If additional gas is needed you can purchase our fuel package or provide your own gas. If you are providing the gas for the generator, please note that premium gas is required when putting gas into the generators.